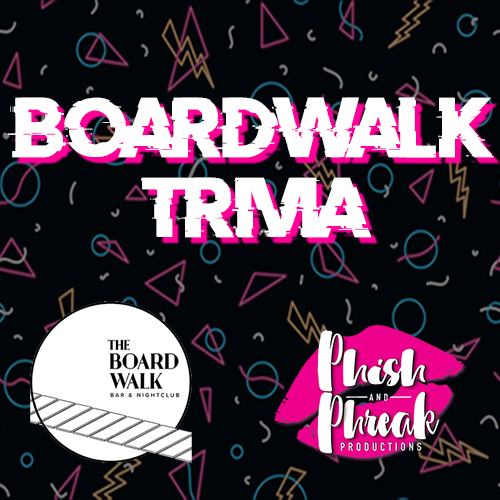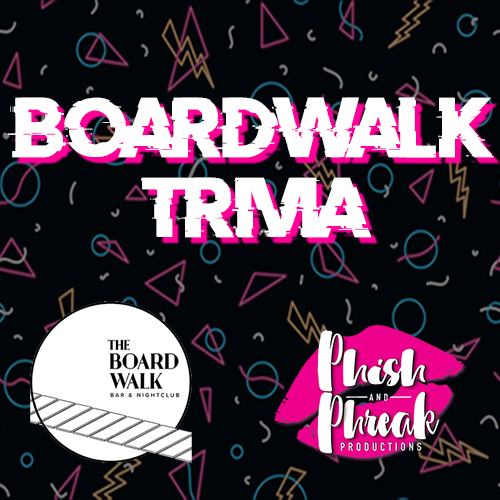 $0.00
Please note: We are capturing induvidual attendee details for COVID-19 Regulations.
In stock
Event Details
Have you got the know how? Brain bursting with useless facts, strange and unusual statistics? Maybe just a really good team name?
Phish and Phreak is here every alternating Thursday night at The Boardwalk Bar and Nightclub putting your brain to the test!
If you've got niche knowledge, and the love of a challenge – come on down for our free trivia nights!
Date: 29 October 2020
Start time: 20:00 AEDT
End time: 23:00 AEDT
Venue: The Boardwalk Bar and Nightclub, 11/114 Emu Bank, Belconnen ACT 2617