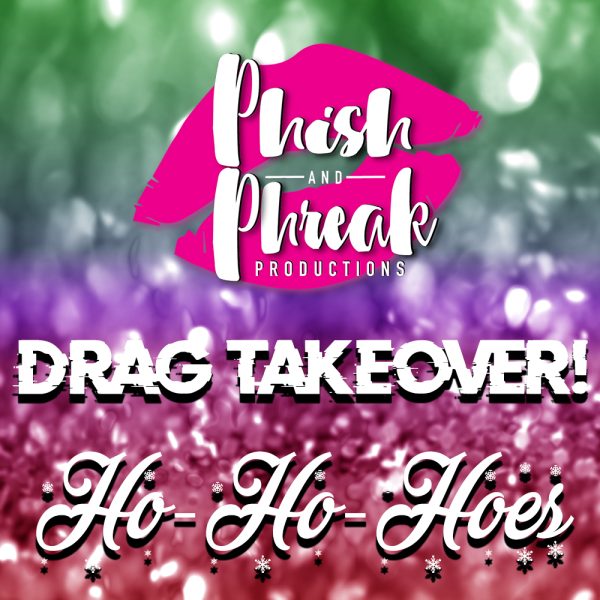 $30.00
Please note: We are capturing induvidual attendee details for COVID-19 Regulations.
In stock
Event Details
✨💖DRAG TAKEOVER💖✨
🎅🏻🎅🏻Ho Ho Hoes!🎅🏻🎅🏻
Proudly presented by Phish + Phreak Productions and The Boardwalk Bar and Nightclub
Canberra's best Drag now with a Christmas Twist!
Every DRAG TAKEOVER is bringing you a bevy of local queer talent with P+Ps own artists and multiple stunning guest performers appearing at every show.
What sickening tricks will our stunning kings, queens, and deities pull to celebrate? Well, you'll have to come and see for yourself!
Date: 19 December 2020
Start time: 20:00 AEDT
End time: 23:30 AEDT
Venue: The Boardwalk Bar and Nightclub, 11/114 Emu Bank, Belconnen ACT 2617