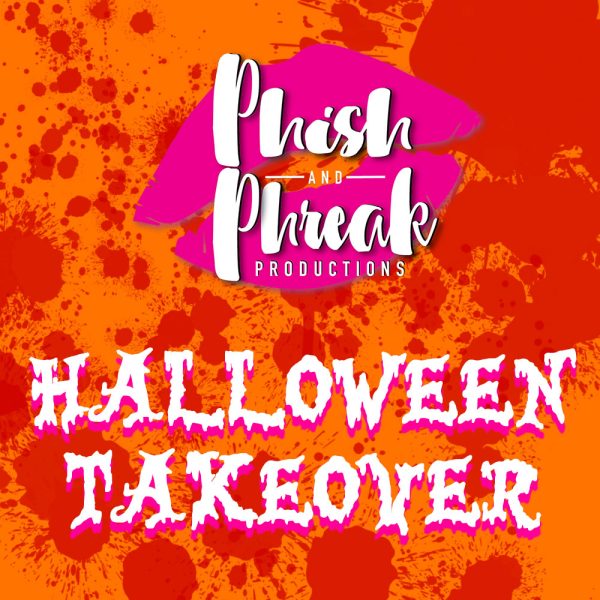 $25.00
Please note: We are capturing induvidual attendee details for COVID-19 Regulations.
Out of stock
Event Details
🖤🎃DRAG TAKEOVER'S MIDNIGHT MASS🎃🖤
Proudly presented by Phish + Phreak Productions and The Boardwalk Bar and Nightclub
Our MIDNIGHT MASS HALLOWEEN TAKOVER is bringing you a smorgasbord of local queer talent for an extra large night of spooky fun!
4 Sets of 4 Numbers bringing you 16 incredible performances before a climactic midnight finale!
Best dressed will win a $100 bar tab and we have $5 halloween shots - The Brain Hemorrhage, Vampire Eclipse and Seduction Shot.
Our hosts at The Boardwalk Bar and Nightclub are open extra late just for us and we'll be out partying until 1am!
What sickening tricks will our stunning kings, queens, and deities pull to celebrate? Well, you'll have to come and see for yourself!
#supportlocalbusiness #supportlocaldrag
Date: 31 October 2020
Start time: 19:30 AEDT
End time: 01:00 AEDT
Venue: The Boardwalk Bar and Nightclub, 11/114 Emu Bank, Belconnen ACT 2617