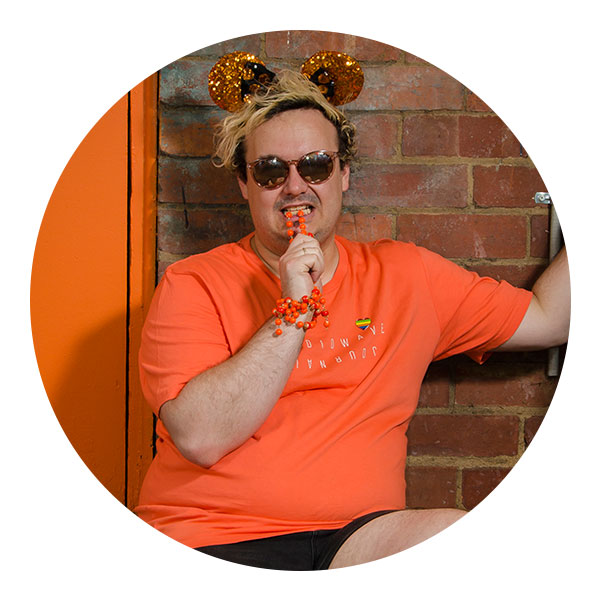 Corey Passlow
Founder and co-owner of Phish and Phreak Productions, Corey has over a decade in Canberra's night life entertainment industry.
From MCing to Drag he's seen and done it all, entertaining at and producing parties, events and shows for venues all over Canberra.
Launching "So You Think You Can Drag" in 2019 with Phish and Phreak Productions saw eight competitors vying for a total prize-pool of over $4000 and thrust Canberra's drag talent back into the spotlight.
Most proudly he's worked with the Canberra Aids Action Council to raise money for the Encampment program running events for LGBTIQ+ Youth.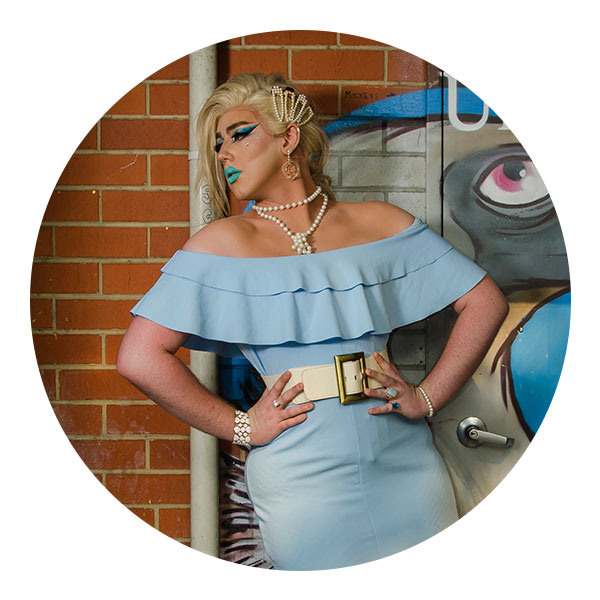 Toni Kola
Co-owner of Phish and Phreak Productions, she comes in a pretty package, but will leave a bad taste in your mouth! Toni Kola is here to serve theatre, body, and DRAMA!
Seen SLAYING onstage at QueerAF, Merfolk!, Alien!, Jazz!, Sexpot! Drag Cabarets, headlining GammaCon's [email protected], and taking the crown at DragNation ACT Season 5.
Toni toes the line between bubbly, high-glamour realness and an over-the-top camp fantasy, that will surely leave you with some cavities. She's a high-kicking, box-stepping twenty something with nothing to lose – so be prepared for anything when she hits the stage!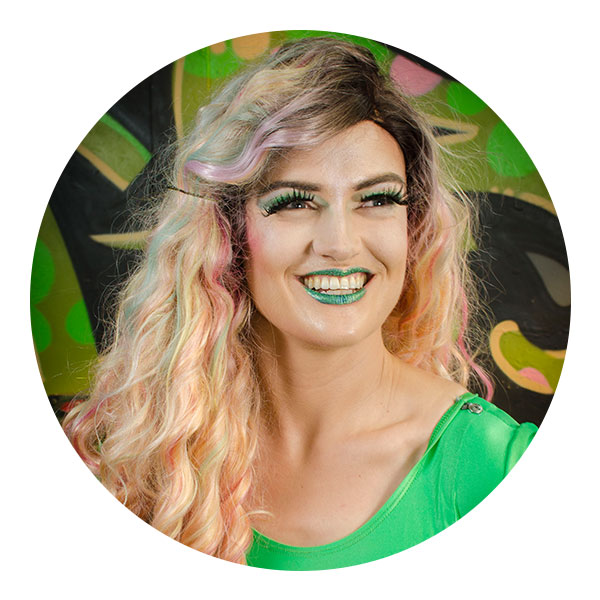 Faux née Phish
Co-owner of Phish and Phreak Productions and a perfect illusion for every occasion! Faux née Phish is a drag staple accross Canberra, performing at Drag Raves, Cabarets, Discos and more!
This phishy queen has headlined GammaCon and YesFest's POPscotch stage, as well as many of Phish and Phreak's own events.
Known for her emotional, personal and political acts, she is a phoenix rising from the ashes of ennui – headed towards a life of crippling debt due to her ever growing wig collection.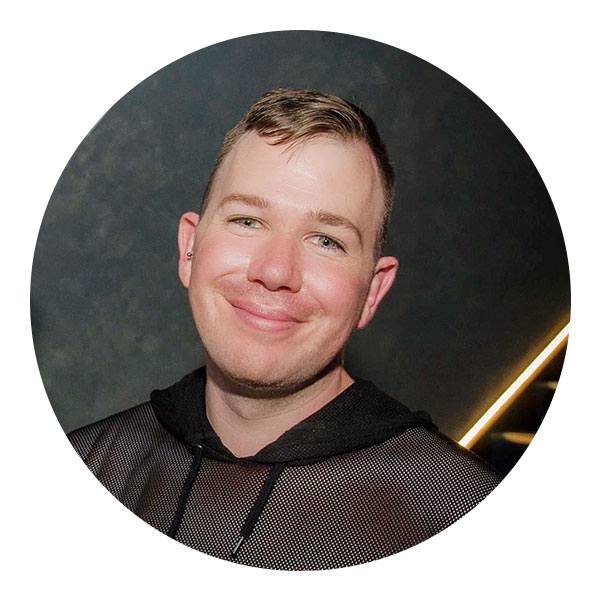 Douglas J Robinson
Founder of the Capital Queers one of Canberra's own floats in the annual Sydney Gay and Lesbian Mardi Gras who in 2020 celebrated their incredible 10th anniversary.
Across the past decade he has also been an innaugural member of The ACT LGBTIQ Advisorary Council, established photographer for FUSE Magazine, activist for same sex marriage and guest judge during Season 1 of "So You Think You Can Drag!"
Bringing a wealth of photographic, events and technical experience Douglas is joining the Phish and Phreak team as our photographer and behind the scenes support to continue enhancing our live events and online presence even further.