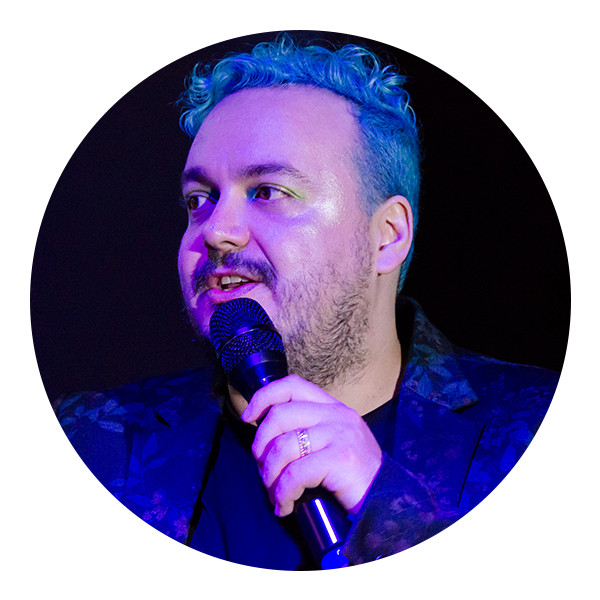 Corey Passlow
Founder of Phish and Phreak Productions, Corey has over a decade in Canberra's night life entertainment industry.
From MCing to Drag he's seen and done it all, entertaining at and producing parties, events and shows for venues all over Canberra.
With a drive to see flourishing local talent and further diversity in Canberra's entertainment scene Corey is reshaping the night life with one fabulous event after the next.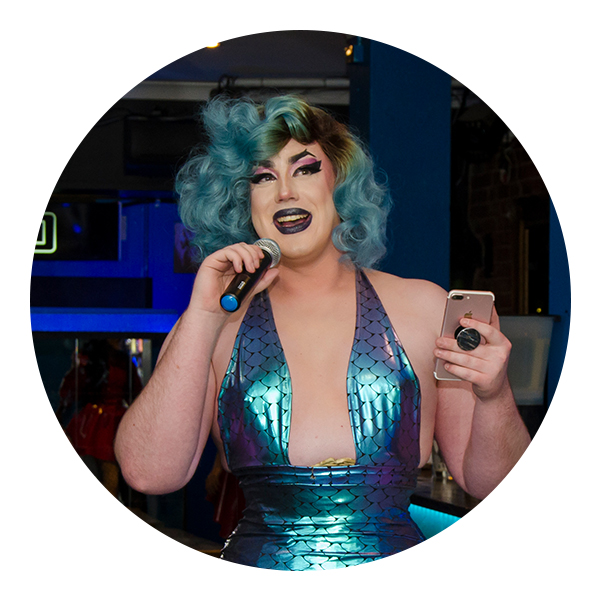 Toni Kola
She comes in a pretty package, but will leave a bad taste in your mouth! Toni Kola is here to serve theatre, body, and DRAMA!
Toni toes the line between bubbly, high-glamour realness and an over-the-top camp fantasy, that will surely leave you with some cavities. She's a high-kicking, box-stepping twenty something with nothing to lose – so be prepared for anything when she hits the stage!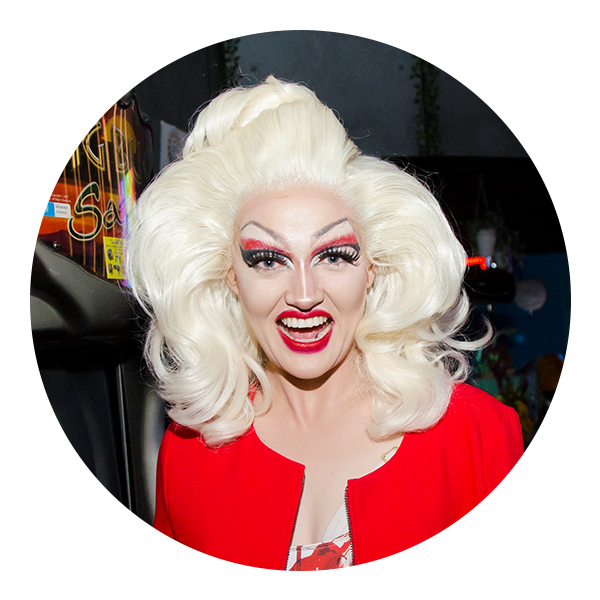 Faux née Phish
A perfect illusion for every occasion! Faux née Phish is a drag staple accross Canberra, performing at Drag Raves, Cabarets, Discos and more!
Known for her emotional, personal and political acts, she is a phoenix rising from the ashes of ennui – headed towards a life of crippling debt due to her ever growing wig collection.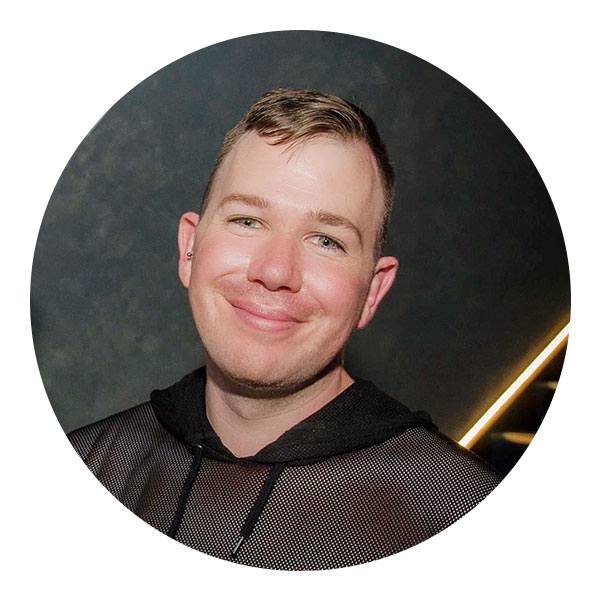 Douglas J Robinson
Bringing a wealth of photographic, events and technical experience Douglas has joined the Phish and Phreak team as our photographer and behind the scenes support to continue enhancing our live events and online presence even further.
Check out DouglasJRobinson.com for more photography details!